Turn car to charging station
One cigarette lighter socket is not enough for multi-device
Cellphone, tablet, power bank, camera, car MP3, air pump, cleaner, navigator, etc, so many devices need power supply; obviously, one cigarette lighter socket is not enough for these devices.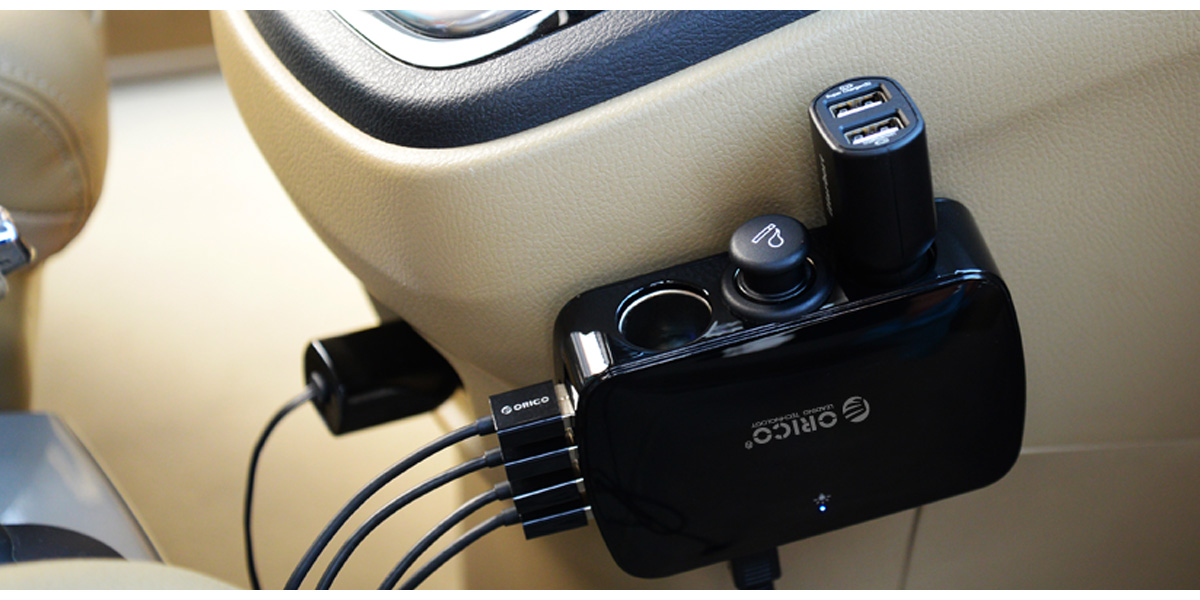 Cigarette lighter socket - 120W
Simultaneous use for three devices
Three cigarette lighter sockets (DC outlets) provide a total power of up to 120W, enough for simultaneous use of a variety of portable appliances in your vehicle.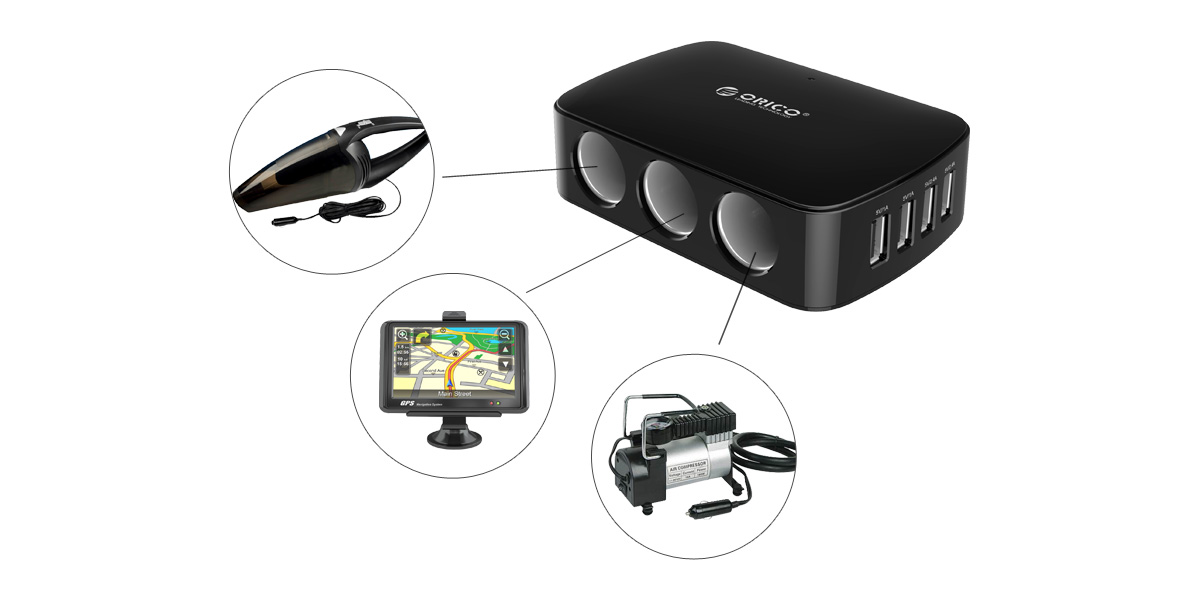 USB ports - 34W
Easily charge iPad
Equipped with 2 Super Charge ports and 2 5V1A ports, MP-4U3S-V1 pumps out 34W to charge cellphone, tablet and other different digital devices, your necessary car accessory.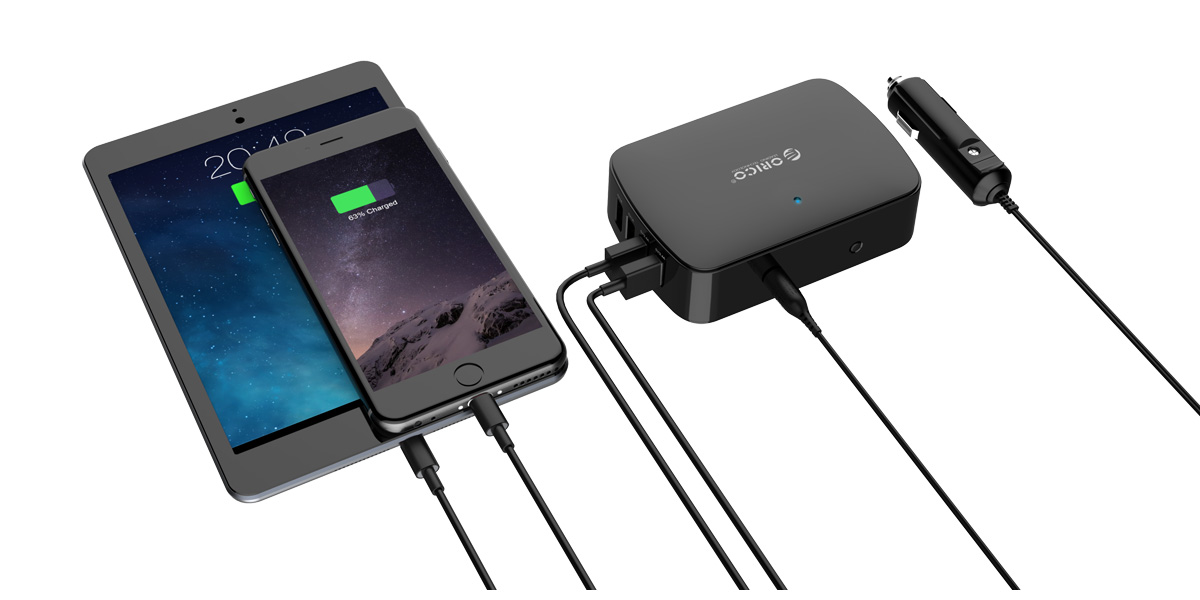 Intelligent recognition IC
Super Charge technology can detect and deliver ideal current for attached devices, more efficient.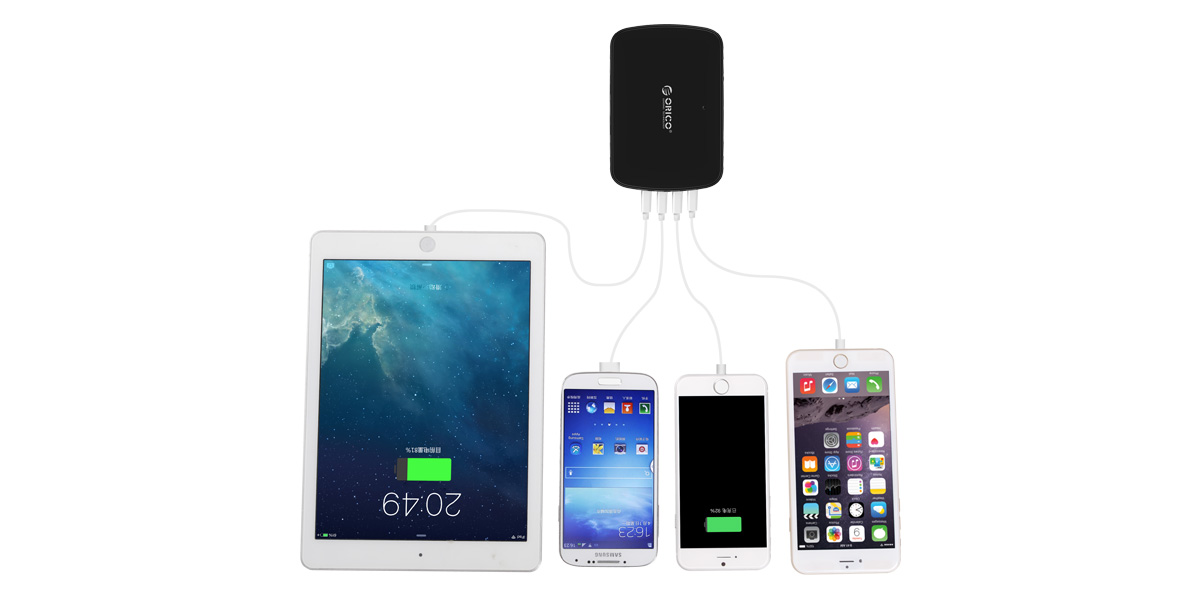 Over current protection
No damage
Every device has own limited current or voltage and ORICO MP-4U3S-V1 is built in over current protection, which limits current output, bringing you safe user experience.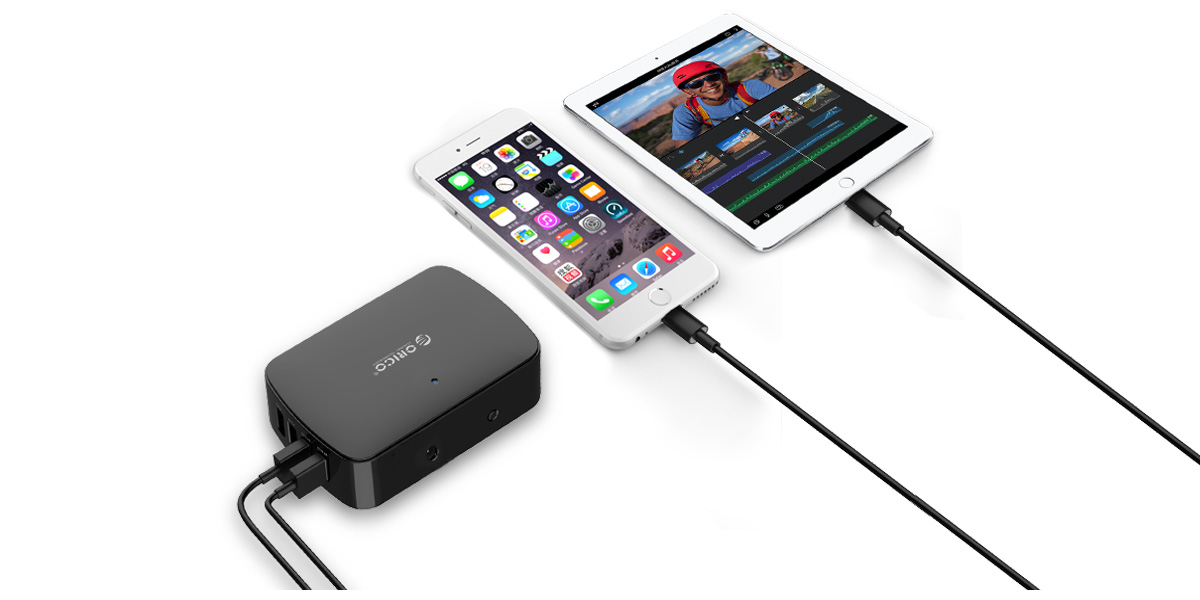 Powerful and beautiful
Made of solid ABS fireproof material, resistant to shock and high temperature; sleek chassis and high gloss lacquer finish, perfectly matching your car.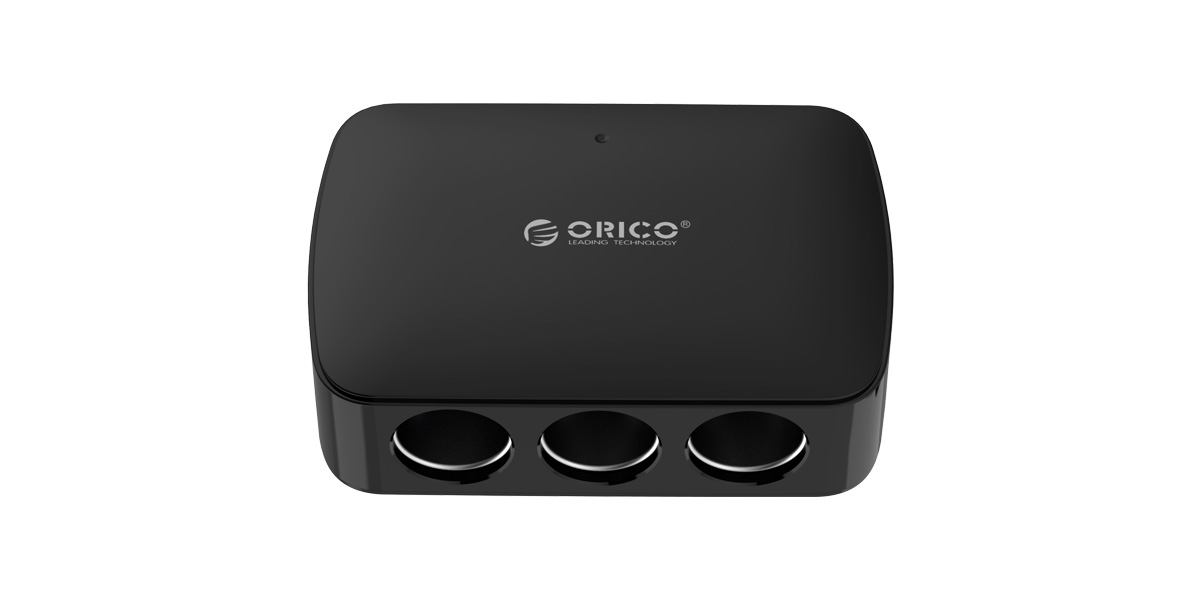 Integrated circuit
Precise components
Precise components, high-quality PCBA and intelligent recognition IC ensure excellent performance while charging.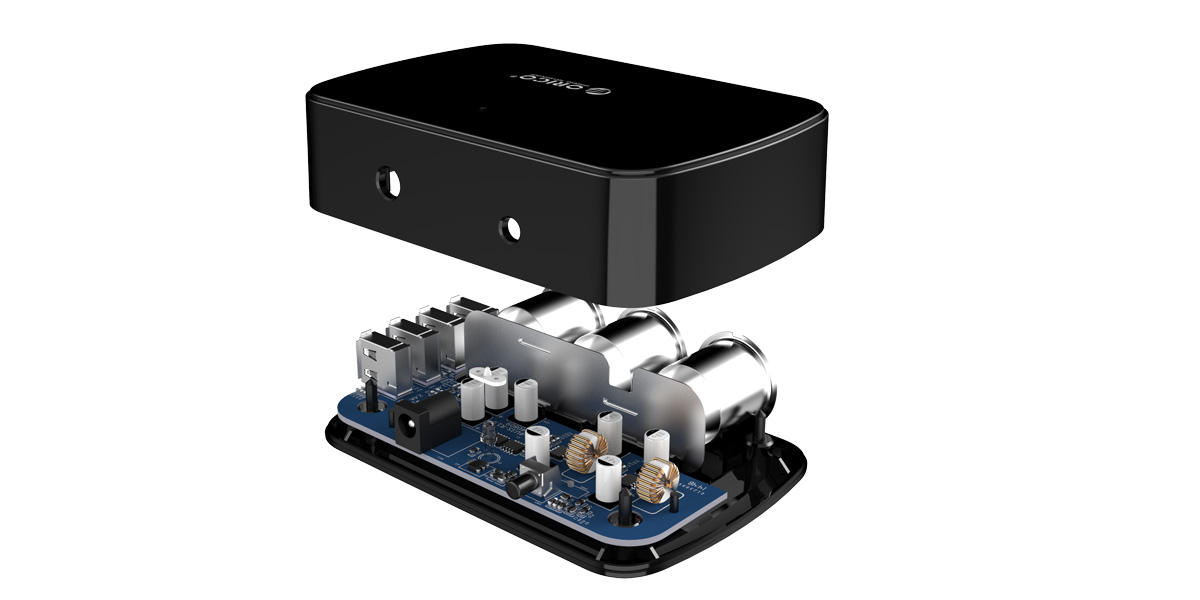 Keep devices and car safe
Stainless steel cigarette lighter plug with good contact is more durable; built-in 10A fuse and multi-protection, whose safety charge is 10A / 250V, protect from over current, over load and etc.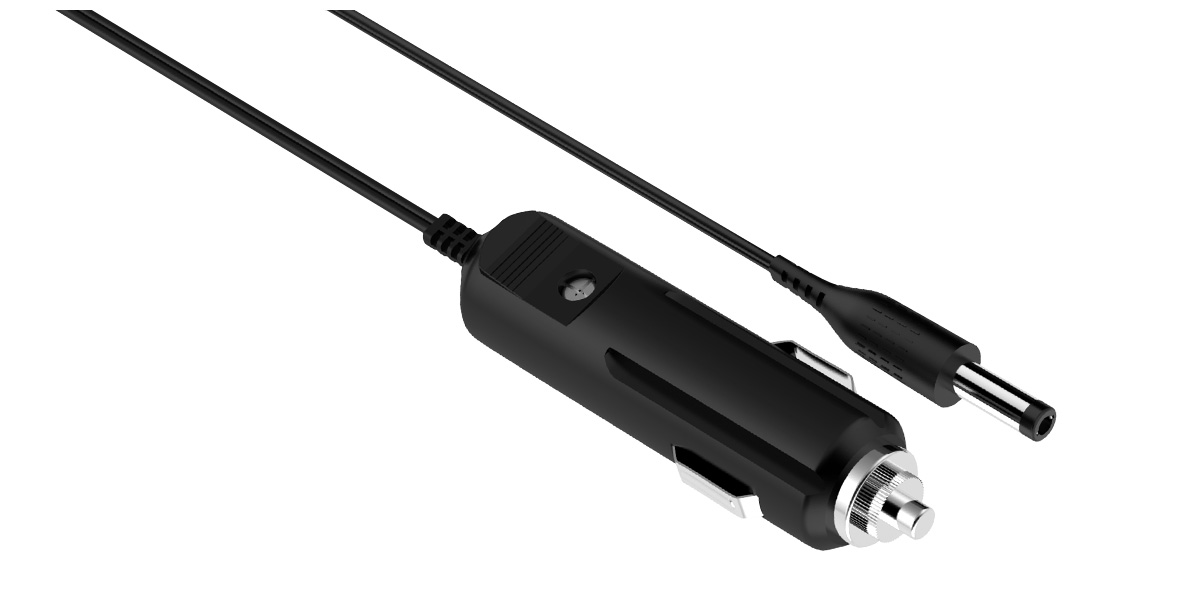 Widely compatible
Compatible with all kinds of cellphones, tablets, PSPs, Bluetooth headphones, power banks and other 5V digital devices; apply to those cars with 12V cigarette lighter socket.