Maximum protection
This drive protection box made of high quality material, it is an ultimate bodyguard for your hard drive;
the hard shell style is made of high strength engineering ABS plastic which makes it indestructible. What is more, EVA cushion provides anti-shock protection to customers who request the best.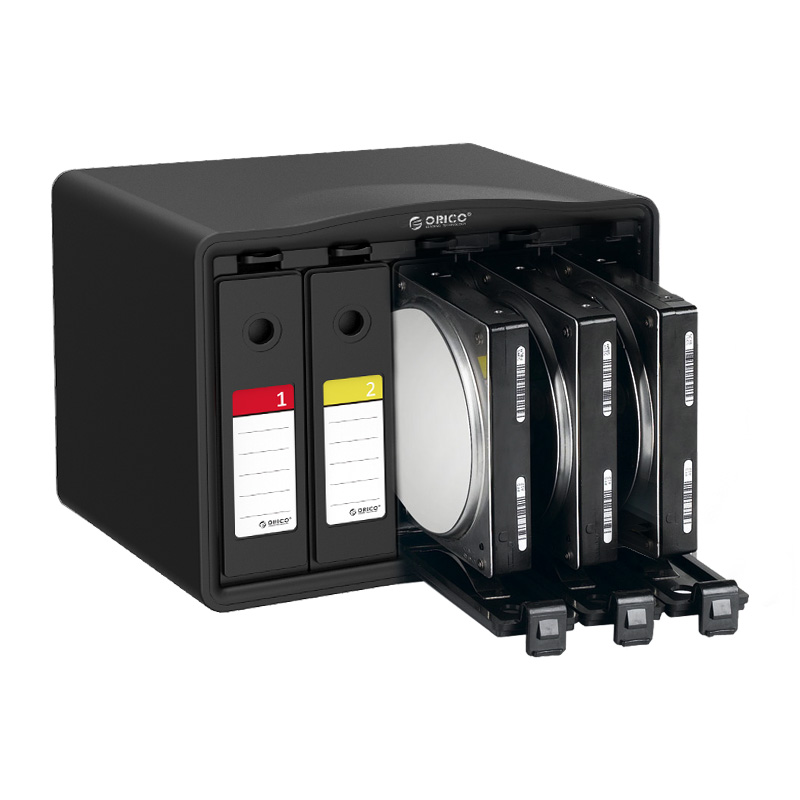 Design especially for 3.5 inch hard drive
This box provides maximum protection for the hard drives, is easy to carry with its compact, and is also ideal solution for 3.5 inch hard drive protection,
easy lock and open mechanism produce a user-friendly experience and reinforced internal and external rib design, securely protect your 3.5 inch hard drive.
Unique marking label design
With marking label on the front of the box for convenient hard drive library management, easy labeling design makes user to label their drives clearer and easier.